Prostate Supplements Reviewed
Prostara Review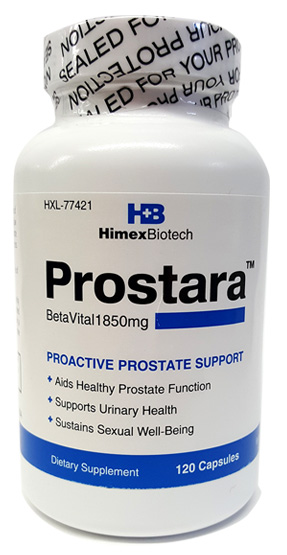 Product Review
Product: Prostara
Company: Himex Biotech
Rating: C
3/5 Stars

Rated 3/5 based on 46 customer reviews

Sold over the Internet. $44.95 for one bottle.
Website: www.prostara.com
Prostara Prostate Support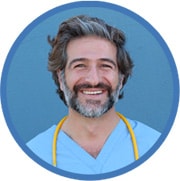 by:
Kennith Rassman
June 29, 2017
1 / 5 stars
Prostara Review
This product is promoted by the fake "review" websites Consumerhealthdigest.com and Performanceinsiders.com. These two review sites are a massive fraud run by the sleazy O'Shea brothers - Danny O'Shea of Montvale, New Jersey and Brendan O'Shea of Ridgewood, New Jersey.
These bogus review sites are supposedly owned and controlled by a company in India named 21 Century Web - but it's bull. The slippery O'Shea brothers have a left a trail of evidence that shows they are the real owners of these fraudulent review websites including a document from GoDaddy that shows Brendan O'Shea registered the Consumerhealthdigest.com website.
As this recently comprehensive laboratory analysis from Covance shows, Prostara only has 78 mg of Beta-sitosterol and 137 mg of total sterols per dose - not very special. And certainly not good enough to be rated by any legitimate review site as the best product on the market. It is not – far from it. But when you run a fake review site, hiding out in India – then I guess you can rate yourself number one.
The clinical studies on Beta-sitosterol show it be effective for your prostate at levels higher than 78 mg.
Not very surprising that Brendan and Danny O'Shea (the Scamsters behind the fraudulent review sites Consumerhealthdigest.com and Performanceinsiders.com which tout Prostara as the number one prostate product on the market), would produce a product of this quality.
The sleazy O'Shea brothers have false reviews in multiple categories of dietary supplements on their crooked review websites. They create fake and fraudulent reviews and rate their products number one in every single category.
Prostara Supplement Facts